"Ensuring Our Students are College and/or Career Ready"
Save The Date:
SC Ready
May 2, 3, & 4.
Grades 3-5
MORE INFORMATION TO COME
PLAN FOR STUDENTS TO ATTEND SCHOOL DAILY
SC PASS
May 9 & 10
Grades 4-5
MORE INFORMATION TO COME
PLAN FOR STUDENTS TO ATTEND SCHOOL DAILY
LIBRARY BOOKS
The last day to check out books will be Friday, April 28.
All books are due back by Friday, May 5.
Our Fourth Graders Grow Collards!
Farmers Grow Rural Education, sponsored by the Monsanto Fund, helps farmers positively impact their communities by supporting local school districts. The program gives farmers the opportunity to nominate a rural public school district in their community to compete for merit-based grants of either $10,000 or $25,000 to enhance math and/or science education. Since 2011, over $7 million has been awarded to school districts through this program. In 2016, the program will be available in 1,326 counties across 40 states, and grants totaling $2.3 million will be awarded. Florence School District Three won a $10,000 grant. Florence District Three Math/Science Coaches along with other members of our district got together last May and wrote this grant for each of the 4 elementary schools. This project ties into our 4th grade science standards. Our 4th graders will be responsible for caring for and collecting data on the plants. This project will last until November/December. Our goal is to plant and harvest the tastiest collard greens and eventually have a cook-off with the culinary students from LCHS. We will have different speakers from the community each month as well as attend different field experiences.
SO MANY BEAUTIFUL PUMPKINS in our PUMPKIN CONTEST!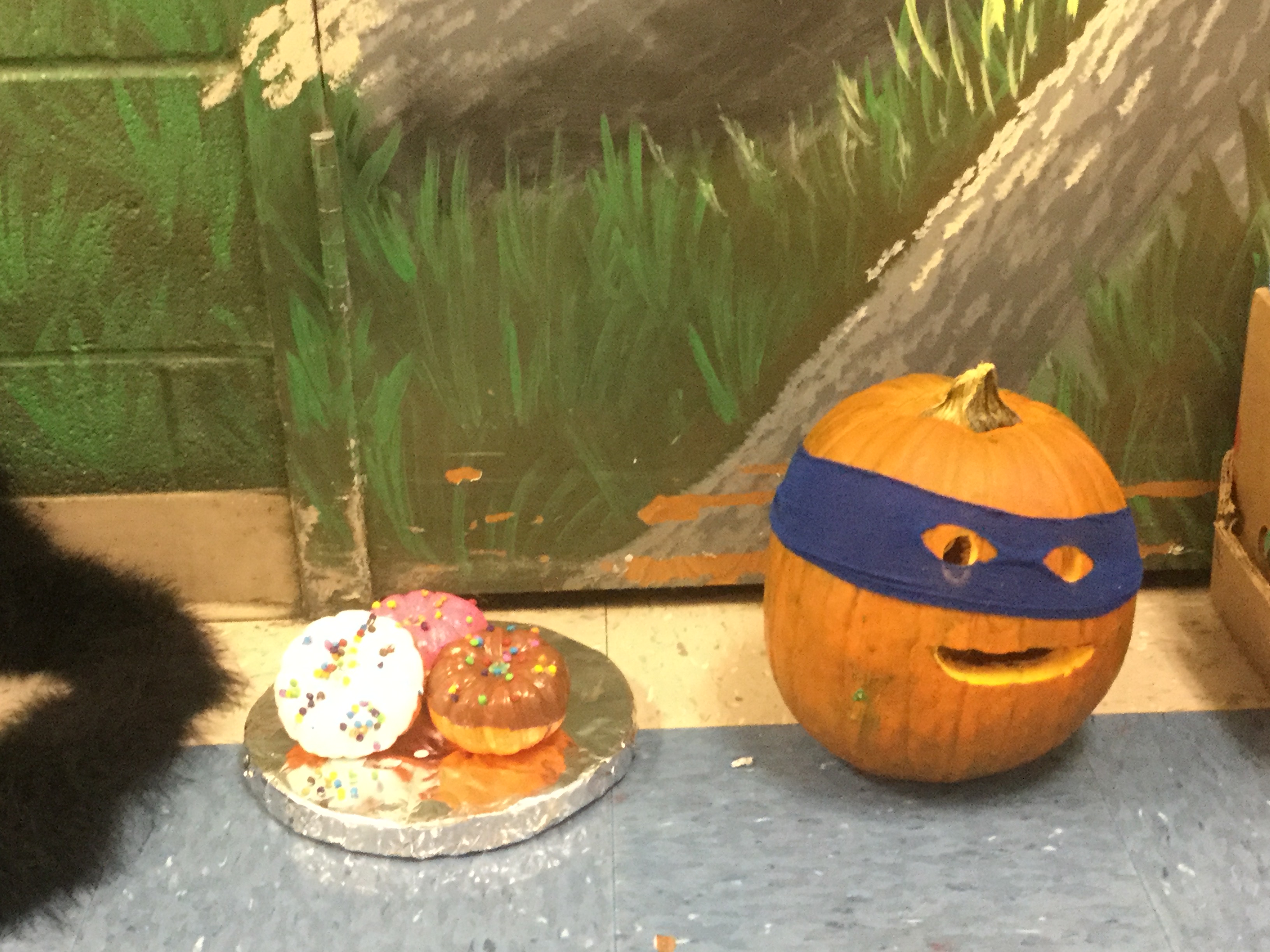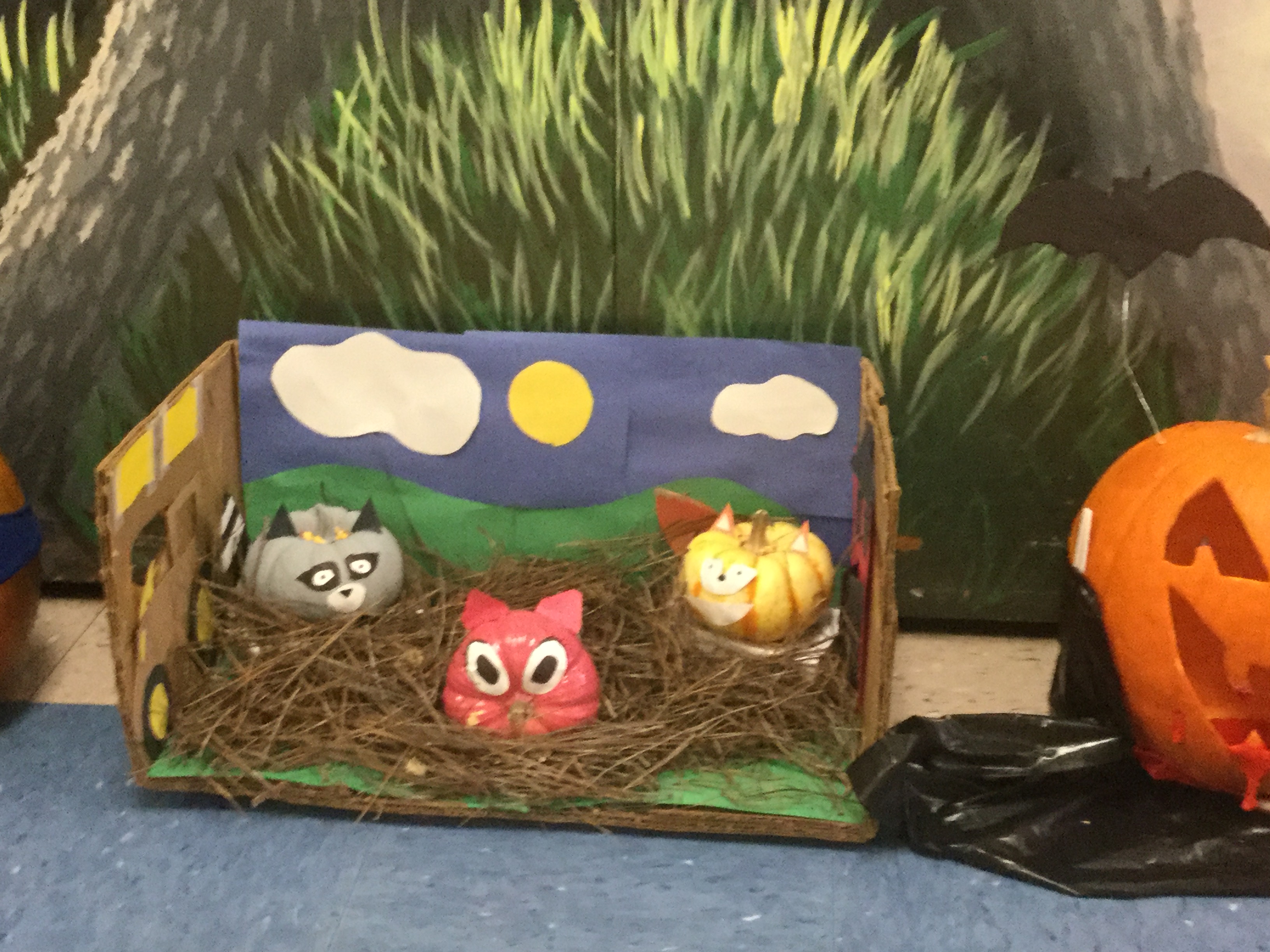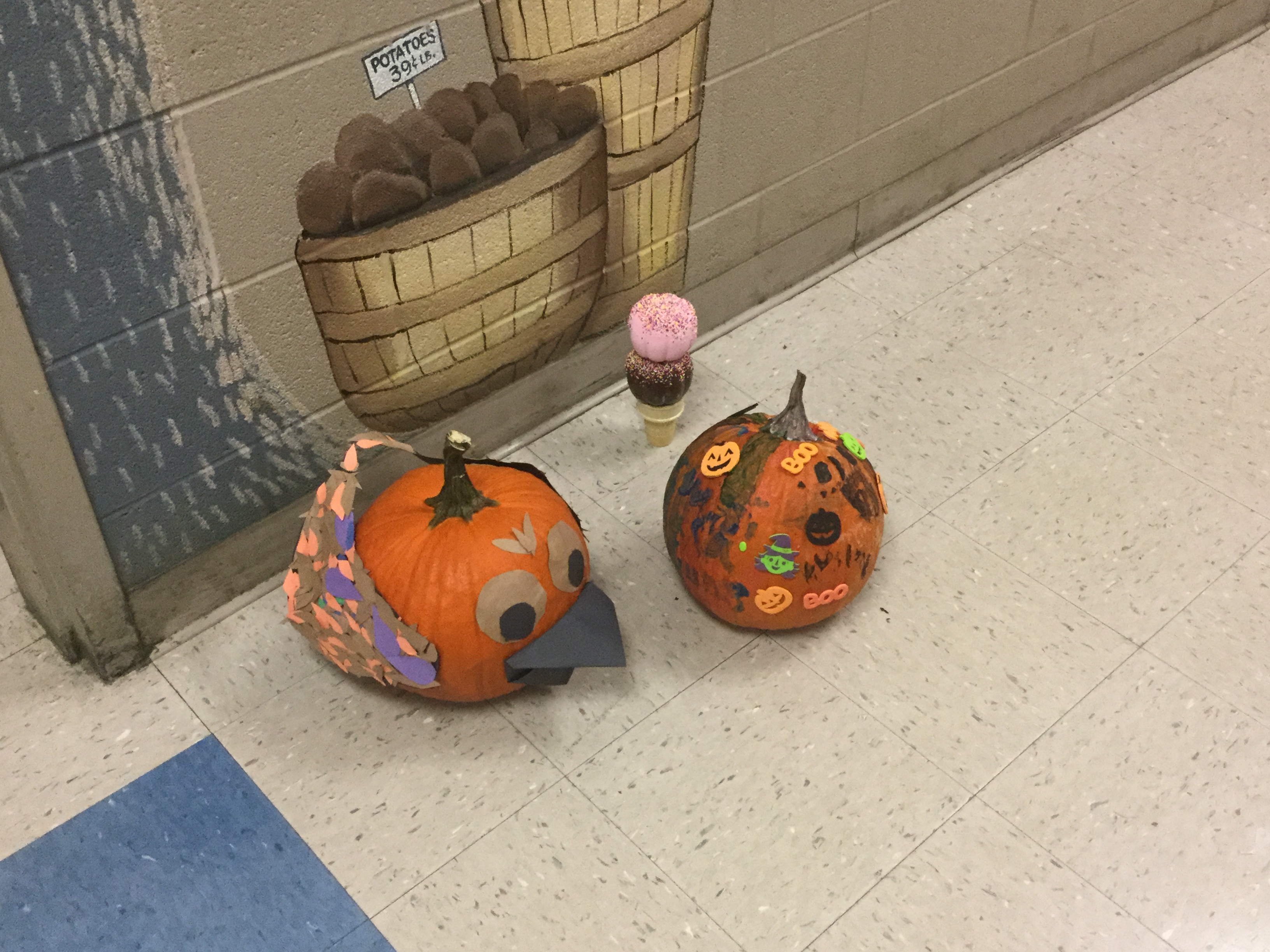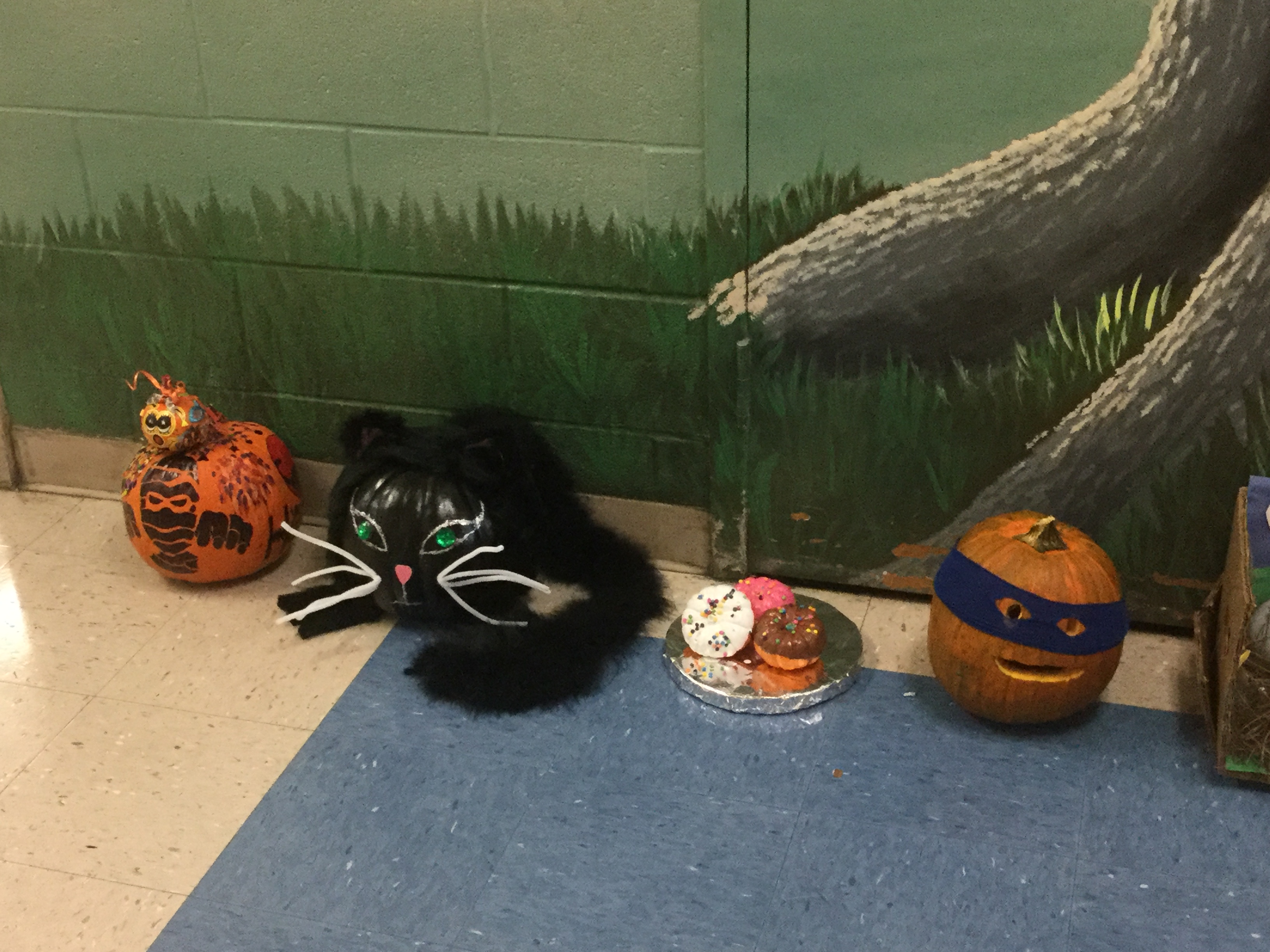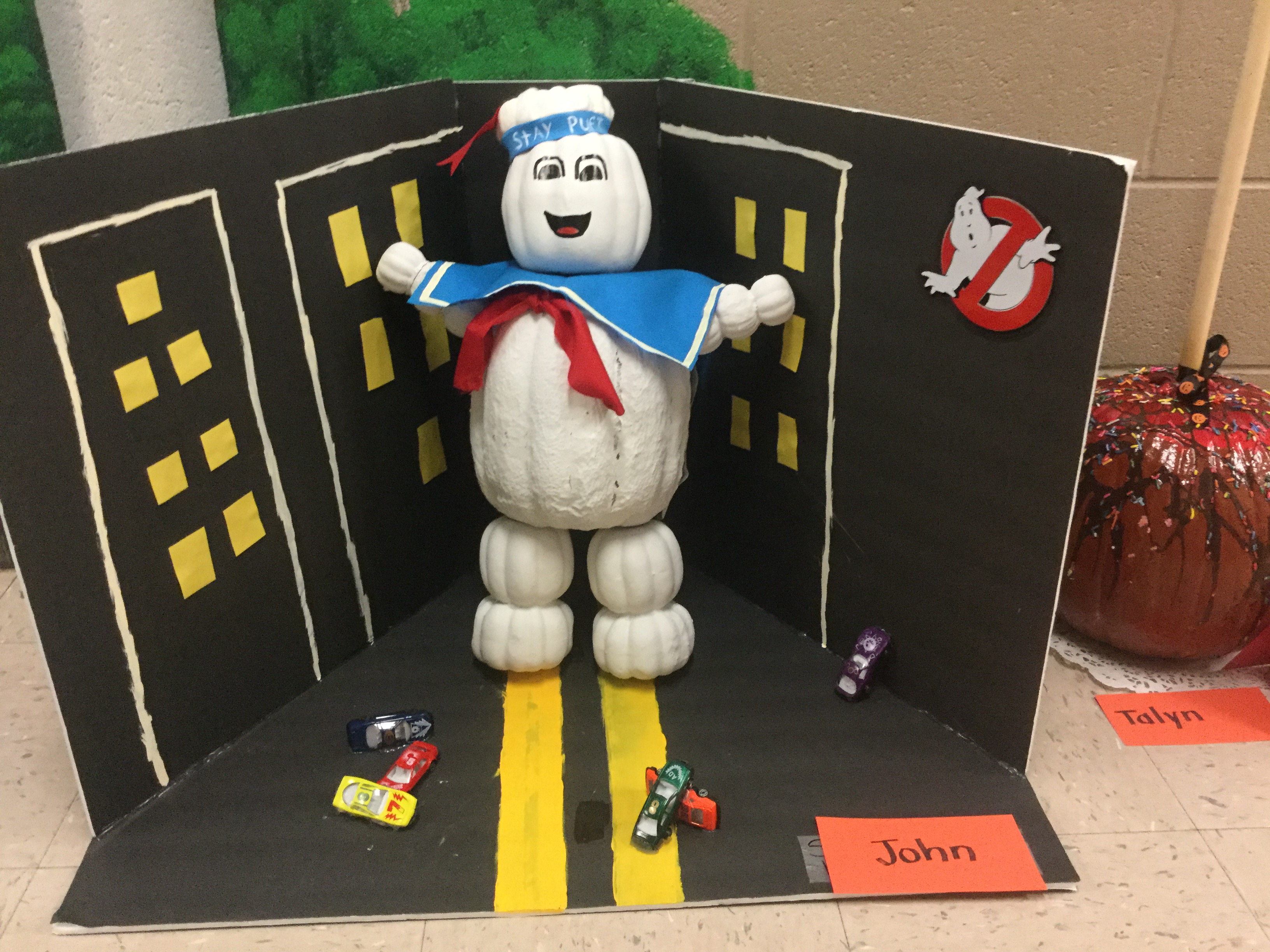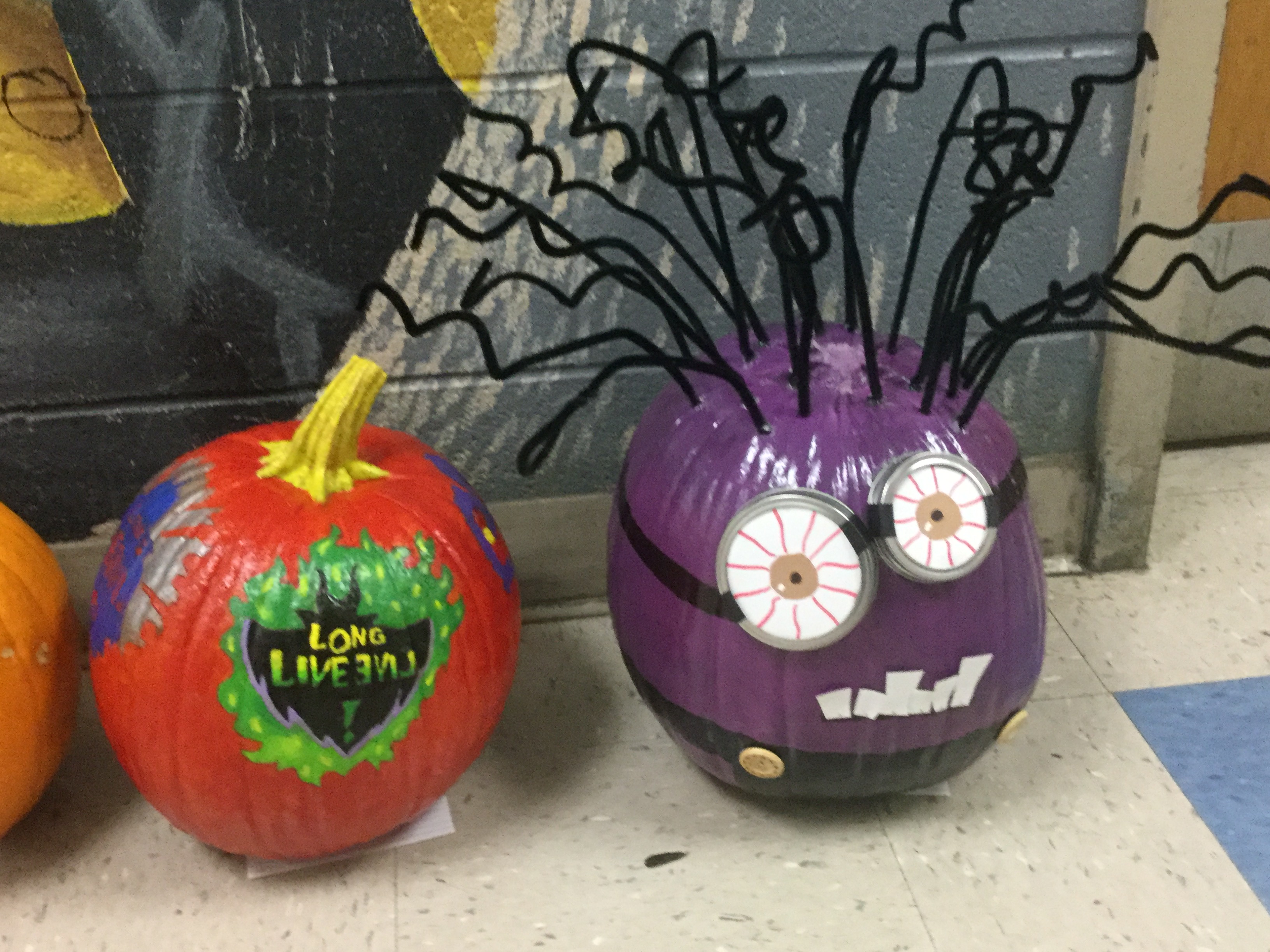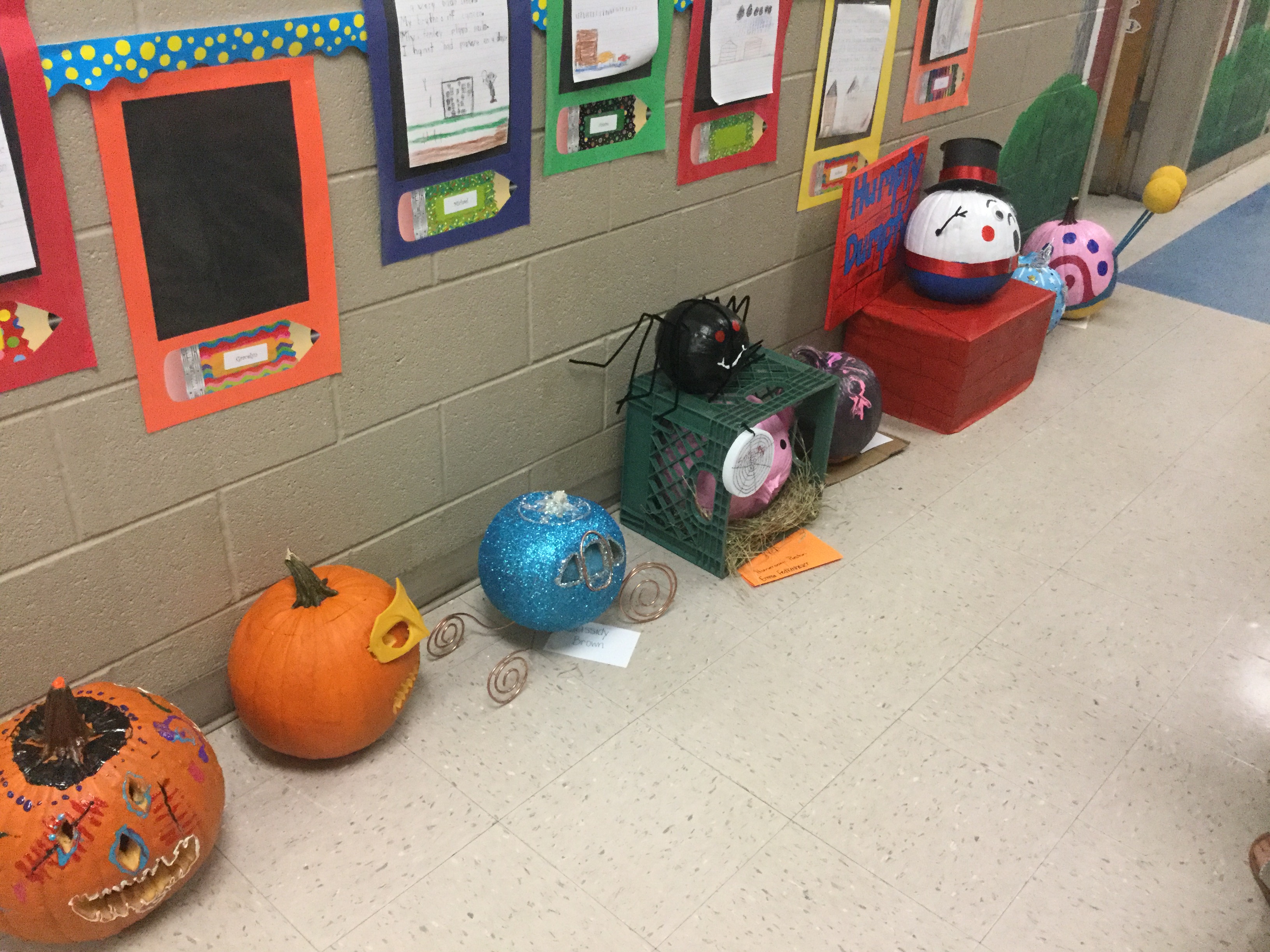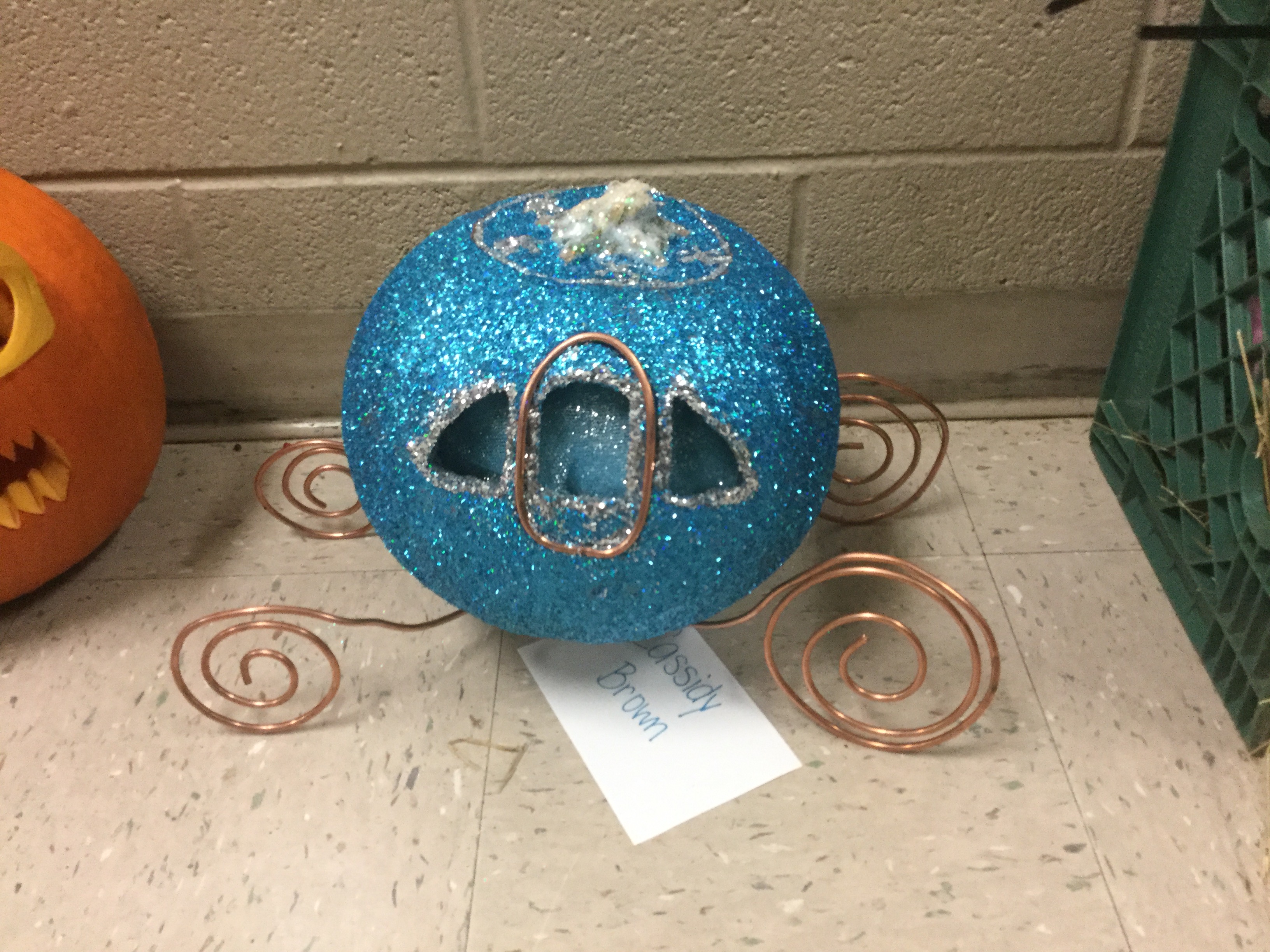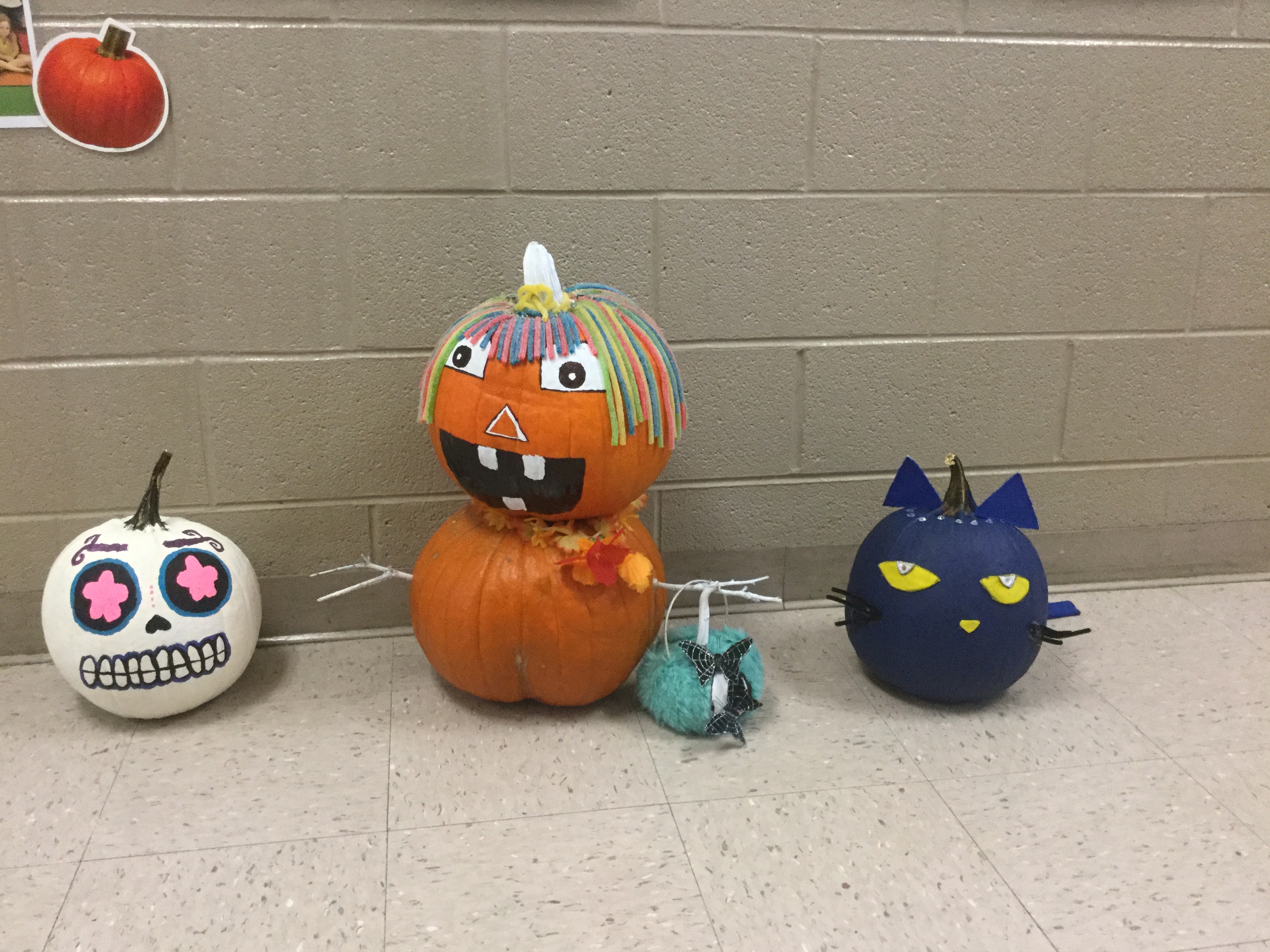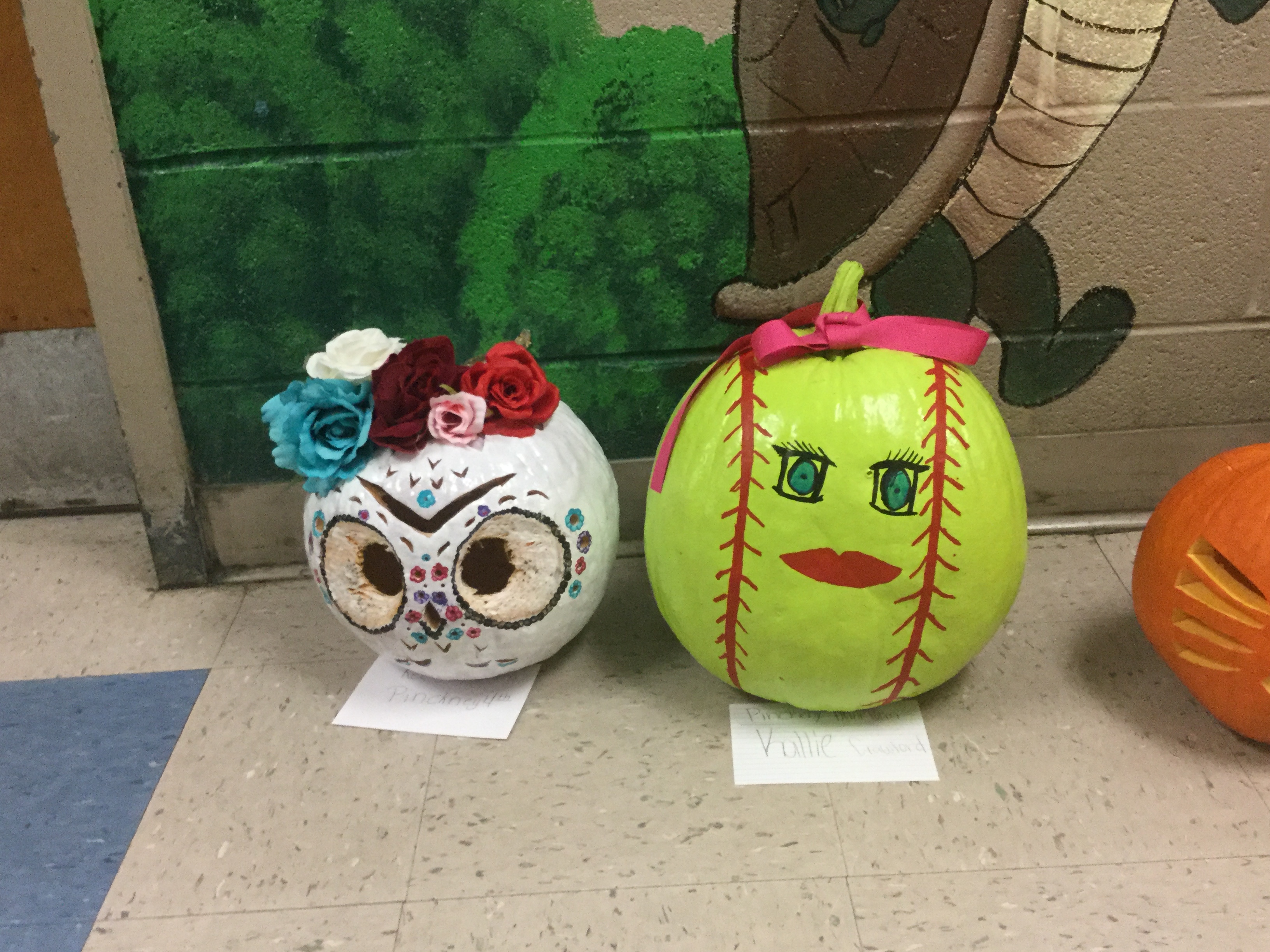 MRS. DAWN FRAZIER
JCL'S 2016-2017
TEACHER OF THE YEAR
-------------------------------------------------------------------------------------------------------
2016-2017 JCL School Supply List
-----------------------------------------
We need YOUR HELP!
Please save these and send them to school. Each is an easy way to help the school earn money for special activities and materials.
WHERE CAN YOU FIND BOX TOPS? CLICK THE LINK or SCAN THE QR CODE TO FIND PARTICIPATING PRODUCTS
http://www.boxtops4education.com/participating-products
(labels found on Tyson Chicken products)
(points found on all Coke products; usually the tops(numbers on inside of cap))